LATEST ANNOUNCEMENTS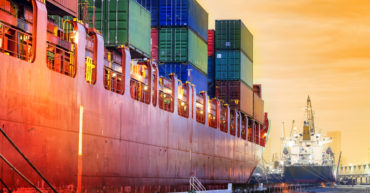 Media Crisis Management in Shipping
From today you can register for the small-term seminar entitled "Media Crisis Management in Shipping". This seminar is addressed to students and graduates of Universities, IEK and AEN wishing to take a career in shipping, Navy Army, Coast Guard as well as executives working in the shipping industry.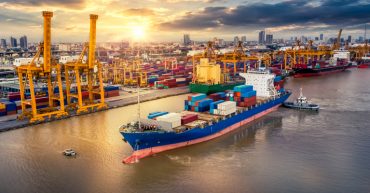 Open for the Enrollment
15th of July 2019, is the final deadline for enrollment in the E-Learning in Maritime Studies program for the current academic year. The starting date for the enrollment for the next academic period is Monday, 2nd of September 2019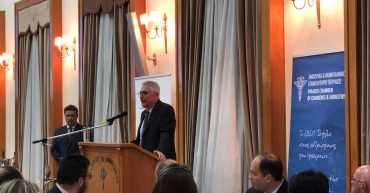 Information regarding e–learning in Maritime Studies
Professor and Dean of the School of Shipping and Industry of the University of Piraeus, Mr. C. Chlomoudis, informed organizations and stakeholders regarding the "e-learning in Maritime Studies" program, as the Scientific Director, during an event held on "Sea Days 2019".